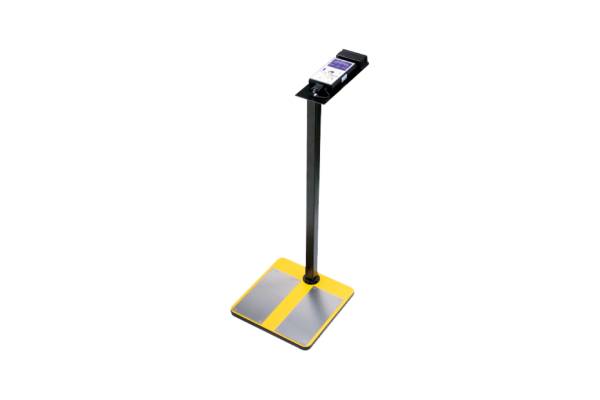 Combo-Tester measures electrical resistance of wrist straps and heel grounders simultaneously and individually. It can also do what pass/fail testers cannot: Give actual resistance readings and store data.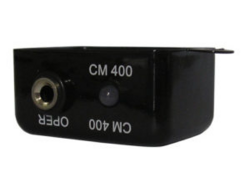 Continuous Wrist Strap Monitors
Single wire constant monitor continuously checks the total grounding system, including the operator, the wristband and the coil cord, and alarms if there is any issues. The monitor is compatible with most single wire wrist straps and coil cord sets. This is the simplest, and most cost-effective way to ensure a wrist strap is continually working. An audible alarm and light will signal a failure.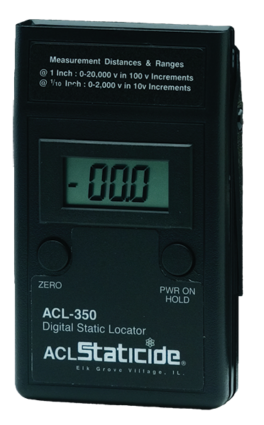 Field and Resistivity Meters
Field meters are for measuring static fields and locating static problems.
Surface resistivity meters are for auditing and maintenance assurance.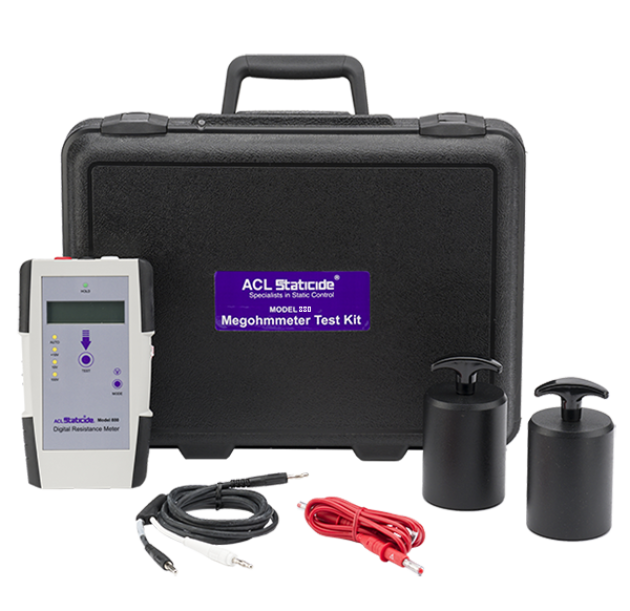 Digital Megohmmeter is a highly accurate and dependable audit kit that is designed to test static dissipative surfaces for electrical resistance according to industry standards. Point-to-point (RTT) and resistance-to-ground (RTG) tests are easy to perform with the calibrated 5-pound powder-coated electrodes.