Quality Products That Protect
Against Static Discharge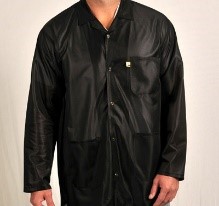 Static control garments protect your sensitive micro-electronic products from ESD (electrostatic discharge) generated by simple human movement during the manufacturing process.  Available with standard 3 pockets and collar.  Can make to any specifications.  We also have ESD Pullovers standard v-neck and cuffs.

ESD Gloves protect sensitive electronics during assembly and inspection.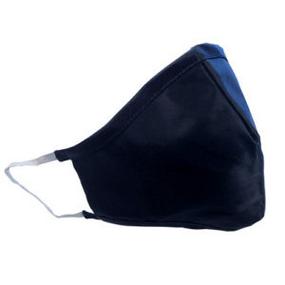 The FM03 is a reusable Cleanroom Safe, Anti-Static face mask. The mask is made with a ESD safe Class 100 Cleanroom fabric with a conductive grid that reduces static generation. This face mask can be machine washed.