Meet the Team Behind Our ESD Control Company
Custom Products and Designs provided by our well-trained engineering staff and production teams.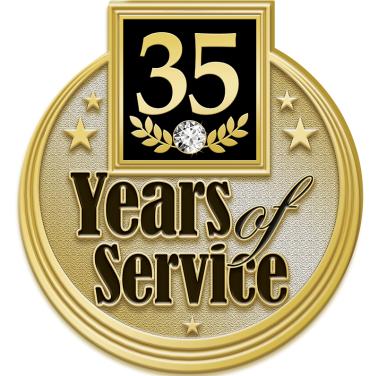 Guarantee removing any doubts about the safety of your product while saving you time and money.
Inventory Control that will allow you to rest easier. Knowing the critical items are always just a phone call away.
Z-Mar Technology offers ESD (Electrostatic Discharge) control products, training, engineering support, and custom designing to eliminate static damage to electronic products and assemblies. We specialize in static control and ESD protection for electronics manufacturing. We provide material handling and packaging products, and with our ESD certified engineers, technicians, and other specialists, we can help fulfill your needs in design implementation. With Z-Mar's very qualified staff, we help increase our customers' productivity and yield in existing production facilities or in new start-up operations.
Our staff is a professional team of ESD Certified Engineers, ESD Certified Technicians, and other professionals to support our customers' many needs. Our customers have their field of expertise and Z-Mar is proud to say that our field of expertise is static control.
Our main office is located in Charlotte, NC. Z-Mar Technology has been servicing the southeastern region for over 30 years, with sales offices in Atlanta, Tampa, and Huntsville. We offer many ESD products ranging from static shielding bags, wrist straps, heel straps, mats, smocks, grounding devices, and several other specialty items. We are able to provide 1-2 day delivery on most of these basic items.
In addition, we provide many other products necessary for a complete static control program such as workstations, ionizers, chairs, and magnifiers.
Please let us share our expertise with you.